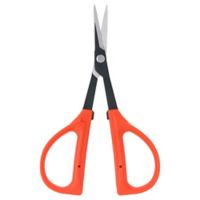 Commercial Gardening Hand Tools
For botanical pruning gurus and cultivation beginners alike, Omega carries a wide range of plant pruning shears, garden snips, and gloves. Properly pruning your cannabis plants helps remove leaves and stems that are not receiving proper light so the plant can focus its energy on growing strong stems and leaves where they receive the best light.
Helping your plant focus its resources where growth is strongest can result in bigger yields and healthier plants. We offer a huge selection of plant shears by Shear Perfection, as well as trimming snips by popular brands. And don't forget to pick up gloves to help prevent cross contamination between strains. Scissor and shears replacement parts available, as well as sharpening stones.