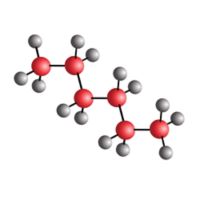 Extraction & Distillation Solvents
Cannabis extraction and distillation produces the best results when using high quality solvents. Each cannabis processing business continues to innovate and develop new techniques for extraction and distillation. And it's not just about removing the cannabinoids from the ground plant material - terpenes and flavonoids are increasingly in demand as well.
Omega's growing selection of extraction and distillation solvents help ensure your lab processing equipment stays topped off with your solvent of choice and producing quality extracts and oils for vaping, edibles, dabbing, and more. Ethanol, Methanol, Hexane, and Heptane currently available. Feel free to contact us with any requests and we'll help source what your processing lab needs!