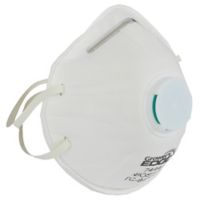 Garden Hygiene & Safety
The branding of your dankest buds is easier to accomplish when your processing and dispensary partners can rely on yields with a consistent combination of terpenes and flavonoids. To preserve your best strains, it's important to take measures that protect yourself, as well as your plant's genetic integrity. Grower's Edge offers textured, Nitrile gloves that both protect while allowing you to tend to your plants.
Also available are hair nets which help facilitate sanitary conditions for you and your hydroponic system. For use where sterile conditions are critical, we also have full body suits and covers. For frequent work in grow rooms where lighting can be deliberately intense, eye protection from GroVision shields eyes from UV and photosynthetic active radiation.