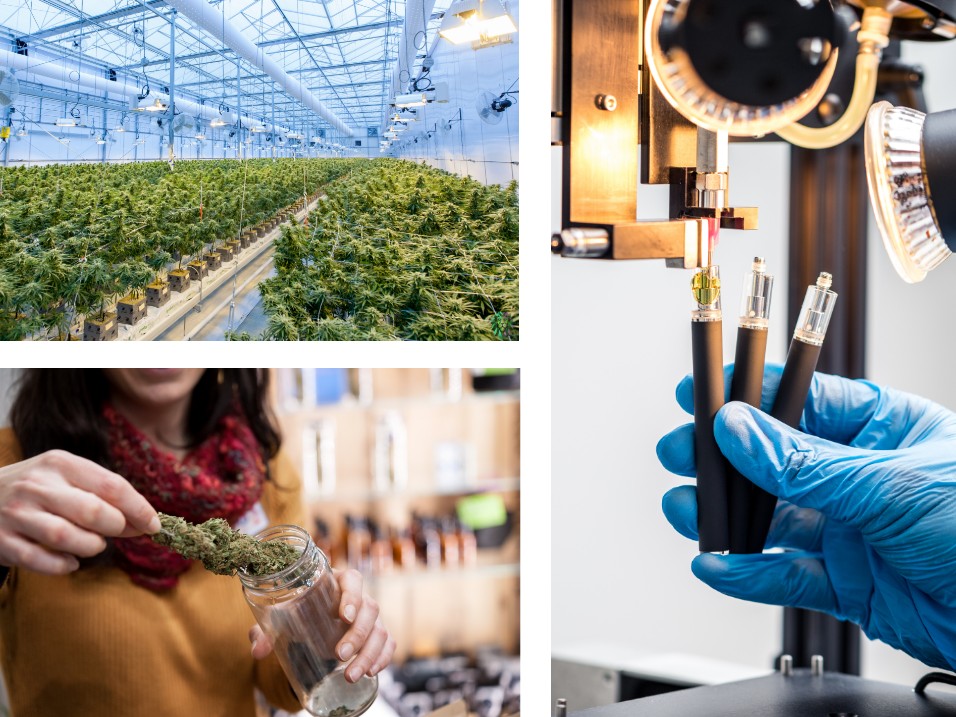 Trusted

By Cannabis Operators

With over 100 years of supply chain experience in various fields, we can offer you quality equipment and supplies at competitive prices while helping you achieve your business goals.
The Omega
Advantage
Omega Equipment & Supply tailors a supply chain plan that fits your needs, regardless of the size and scope of your business.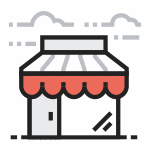 Supplies From A-To-Z
In addition to cannabis-specific items, we provide all the line-of-business essentials that any company needs to run their business efficiently and profitably.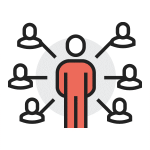 Your Operations Simplified
We'll be your central location for sourcing all the supplies you need to run your business. You'll have access to all your invoices and order history in one spot.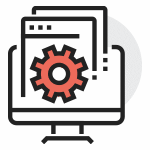 Manage Budget & Risk
Our flexible and extensible platform lets you manage your users' purchases and your budget in almost anyway you choose.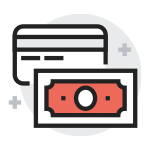 Preferred Pricing & Financing
Special VIP pricing and Net-30 terms for qualified customers - as well as additional financing options - allow you to pay the way you want with unbeatable flexibility.
Design+Build

by Omega
The Omega Design+Build division has the unique ability to layout and manage all rooms and items related to cannabis growing and manufacturing. In addition to CAD layout and providing project management, we have access to some of the top brands and suppliers across the world, as well as multiple consultant resources.
Our Design Capabilities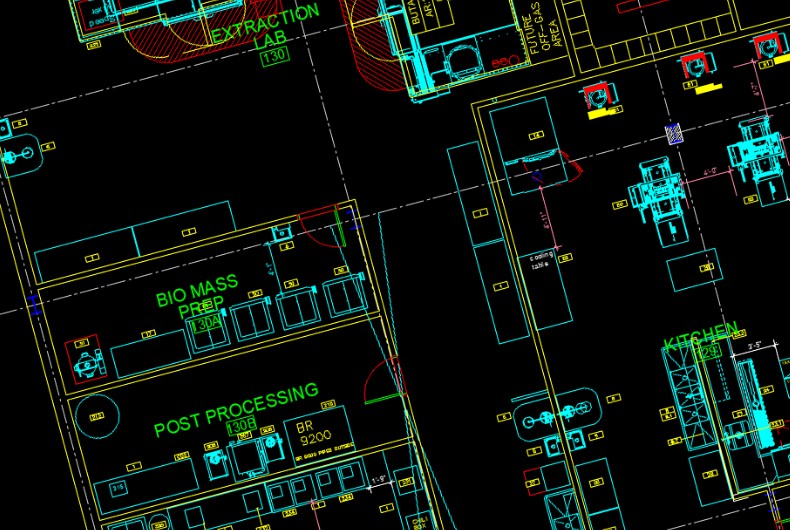 Explore Our
Store
We are the largest single supplier of cannabis supplies for cultivation, manufacturing, and retail. We have the buying power and sourcing capabilities to get you anything you need for your cannabis business.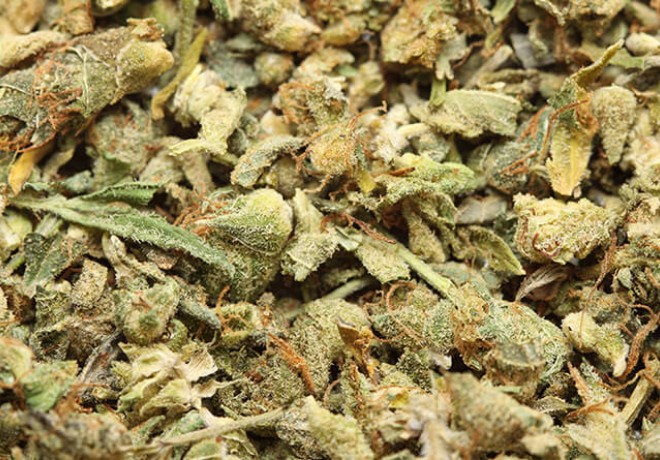 Everything You Need to Know About Decarboxylation and Cannabis
Decarbing THCA-rich cannabis is indeed an important step before consuming various cannabis products. Here, we'll toss the shroud aside so you completely understand why it's necessary to decarb cannabis.
Read On →