Trusted

By Cannabis Operators

Whether you're a budding startup or a thriving multi-state operation, we'll streamline your supply chain with our industry-proven, customized procurement services.
Simplify your business operations when you purchase supplies and equipment from a single source. As an Omega VIP, we'll offer you everything you need at competitive prices – plus other unbeatable services you won't find anywhere else.
Become A VIP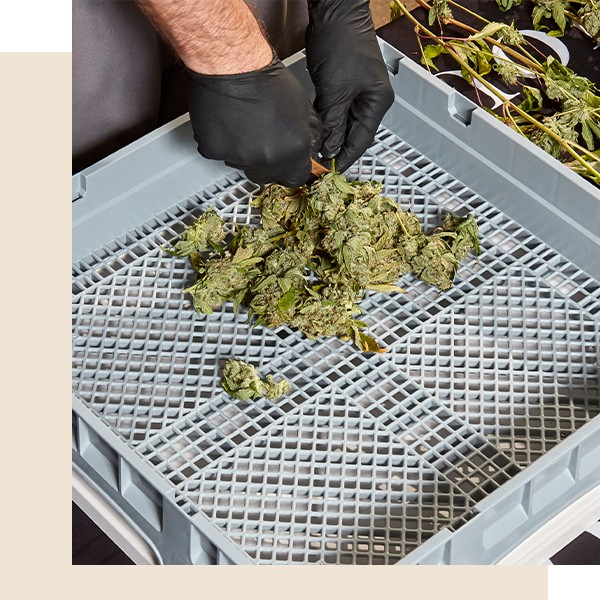 Not Seeing What You Want?
We have the buying power and sourcing capabilities to get you anything you need for your cannabis business. Just ask!
Request A Product

Want To Sell Your Product?
Do you have products that you think would be a perfect fit for our customers? We're accepting inquiries for new products to serve cannabis cultivators, processers, and dispensaries.
Become A Vendor