Single Supplier
We know you have lots of options to buy a commercial equipment and supplies for your cannabis business. When you shop with Omega, we go all in to help you succeed.
Fewer invoices & vendors
When you shop Omega, your business operations are simplified. You have access to all your invoices at any time. Fewer vendors is simply more efficient. Fast and simple for accounting and taxes.
We Can Source
We built Omega Cannabis Supply from the ground up, but our team are experts in supply chain and sourcing.
We have the buying power
Don't see what you need? We encourage customers to contact us and let us know what products they need to help their operations become more efficient, safer and more convenient. Omega has significant buying power with hundreds of manufacturing partners. If you need it, we can probably find it for you.
Global sourcing connections
We work with manufacturers all over the world to bring in quality products for your cannabis business. We can import directly to save you time, effort and money.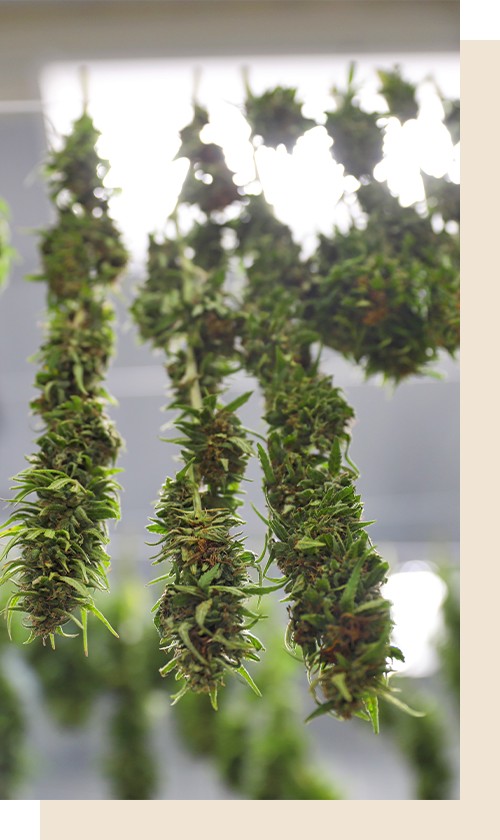 Custom Products
Need something that simply doesn't exist? Talk to us. We might just be able to build it for you. With our custom fabrication capabilities, we are able to design and build customer products and fixtures for the cannabis industry. We can do customer stainless steel, stone & granite, glass, wire and millwork. Talk to one of our specialists about your needs.
Made in the USA
At Omega, we have access to an impressive in-house fabrication and manufacturing at one of our 5 US manufacturing facilities. If you need us to build a custom piece of equipment that would solve a problem or make things more efficient for your operation, no problem. We will go the extra mile to help you succeed.
Use Our Data to Manage Your Business
Understanding your business is critical to your success. Our tools can help you read and react to your changing business conditions.
All invoices in one spot
Instead of wasting time chasing down invoices from numerous vendors, you can have all your invoices in one single display, accessible whenever you need. Whether for audit, licensure or tax purposes, having this overarching view of your purchasing can be a timesaver at the very least and a lifesaver in some cases.
Order history
Have your entire order history at your fingertips with a click of a button. Can't remember what you purchased last time? Don't rely on catalog photos that look all the same and risk getting the wrong size. Get it right every time.
Custom Catalogs
Consistency and reliability are critical for your success. By allowing us to create a custom catalog for you, we can help to improve your supply chain operations.
See only what your employees need
Our specialists can help you craft a custom catalog specifically for your individual business needs. When your employees log in to the password protected portal, they will see your logo along with just the specific items you specify.
Reduce purchasing errors
Using a custom catalog can save time and money by making sure you are always getting the correct items in the right sizes, styles, etc. So many supplies look similar online or in print catalogs. But ordering the wrong size of some supplies simply won't work. We can virtually eliminate that risk.
Increase consistency across locations
For multi-site or multi-state operators, building good brand processes is about consistency. Using a custom catalog ensures that your product quality and presentation will remain consistent regardless of which site is ordering.
Consistency every time you buy
Purchase mistakes and returns cost your business time and money. Our custom catalogs can streamline your purchasing process. Why look through a phonebook-sized catalog every time to find the equipment and supplies you need? Our custom catalogs are designed with your business – and only your business – in mind.
Discount Pricing
For qualified customers who can commit to consistent purchase volumes, we can often offer special VIP volume pricing on top of our already low prices. Talk to one of our specialists for more details.
Net-30 Terms
Well-qualified customers can set up an account with Net-30 terms, allowing you to pay the way you want. With Net-30 terms, you can hold on to your money longer without accruing interest fees. And you can pay multiple invoices at once to save time as well.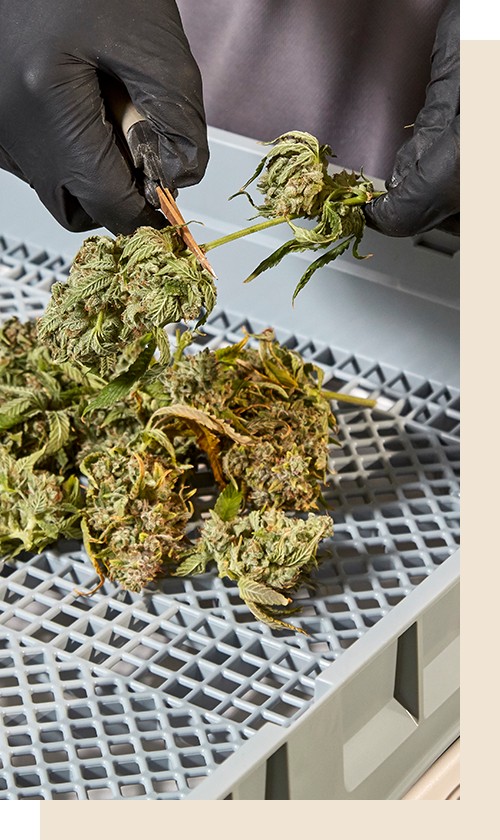 Become A VIP
Let us be your supply chain partner and help you achieve your business goals
With over 100 years of supply chain experience in various fields, we sincerely believe that we can offer you quality equipment and supplies at competitive prices while also providing all the benefits listed here.
We want to be your trusted advisor and help your business grow. Talk to us about how we can help. Simply complete the form and let's talk.