Supplying Cannabis Suppliers
From cultivation to processing to retail, we understand the cannabis industry. Let us be your trusted partner in specialty equipment, tools, and supplies.
Simplify your business operations when you purchase supplies and equipment from a single source. As an Omega VIP, we'll offer you everything you need at competitive prices – plus other unbeatable services you won't find anywhere else.
Become A VIP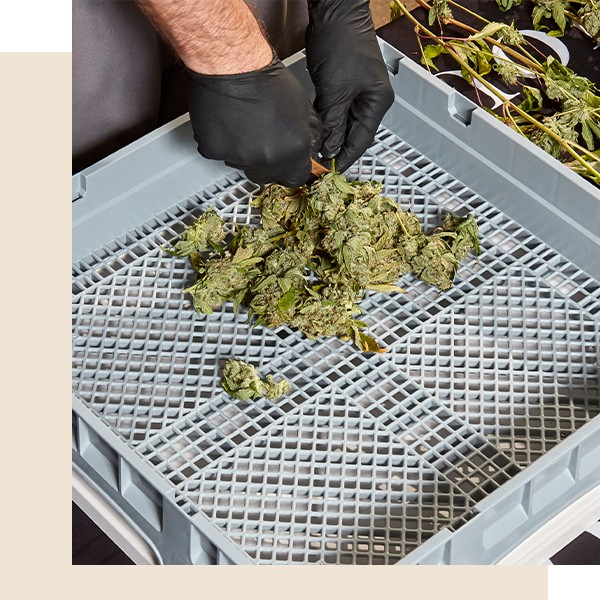 Not Seeing What You Want?
We have the buying power and sourcing capabilities to get you anything you need for your cannabis business. Just ask!
Request A Product

Want To Sell Your Product?
Do you have products that you think would be a perfect fit for our customers? We're accepting inquiries for new products to serve cannabis cultivators, processers, and dispensaries.
Become A Vendor