Supplying Cannabis Suppliers
From cultivation to processing to retail, we understand the cannabis industry. Let us be your trusted partner in specialty equipment, tools, and supplies.
Robot Coupe Blixer 4
Back to the Grind
The Robot Coupe Blixer 4 is the perfect place to start your cannabis grinding process for C02 extraction, premium roll applications, mixing oils for edibles & creams, size reduction for waste disposable, and more.
See the Blixer 4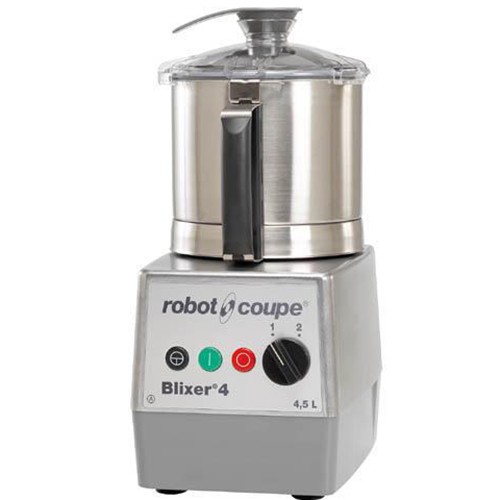 Detecto AP Series Scales
Buying The Right Scale?
If you're weighing products for edible consumption – like gummies or other THC-infused snacks – you'll need an NTEP legal-for-trade certified scale in your operation like the Detecto AP Series.
See These Scales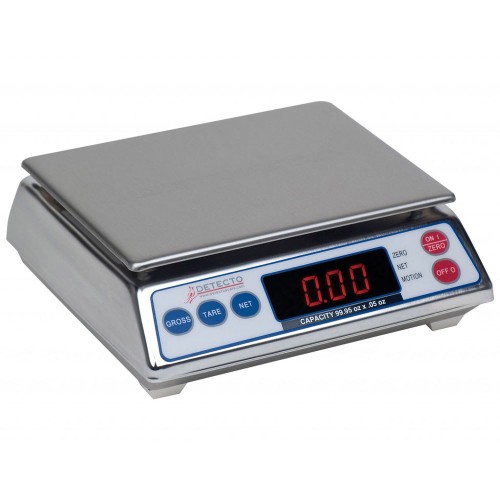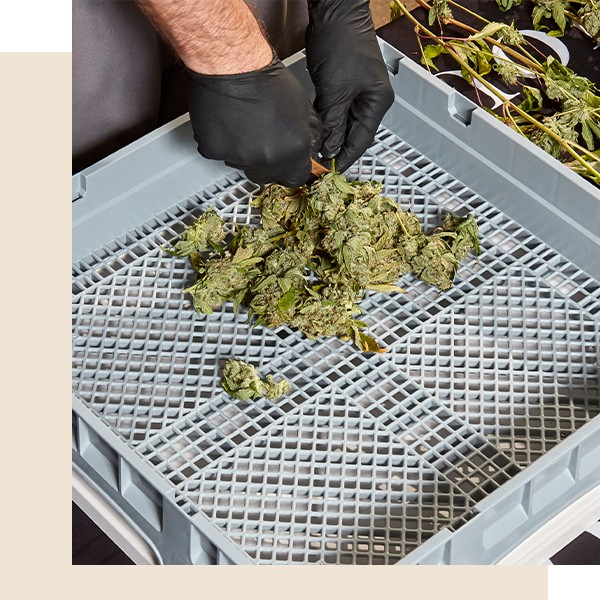 Not Seeing What You Want?
We have the buying power and sourcing capabilities to get you anything you need for your cannabis business. Just ask!
Request A Product

Want To Sell Your Product?
Do you have products that you think would be a perfect fit for our customers? We're accepting inquiries for new products to serve cannabis cultivators, processers, and dispensaries.
Become A Vendor