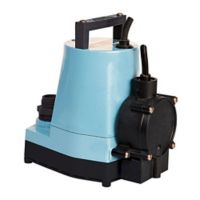 Water Pumps & Irrigation Supplies
Providing water and nutrients to your cannabis plants is critical, as is making sure the water reaches every plant. Purchasing the right pump for the job can be tricky, so we carry a wide variety of pumps to meet the needs of your grow room setup. Always remember to calculate how much water you need to pump, and how high you need to pump it.
We also carry nutrient delivery systems that are engineered specifically to provide your plants with the nutrients they need to sprout, grow, and flower. Manual watering of plants becomes more and more inefficient as your commercial green house scales up to include more plants. With water pumps, tubing, and water reservoirs, you can ensure your cannabis strains are properly irrigated while you tend to other operations in your cultivation facility.