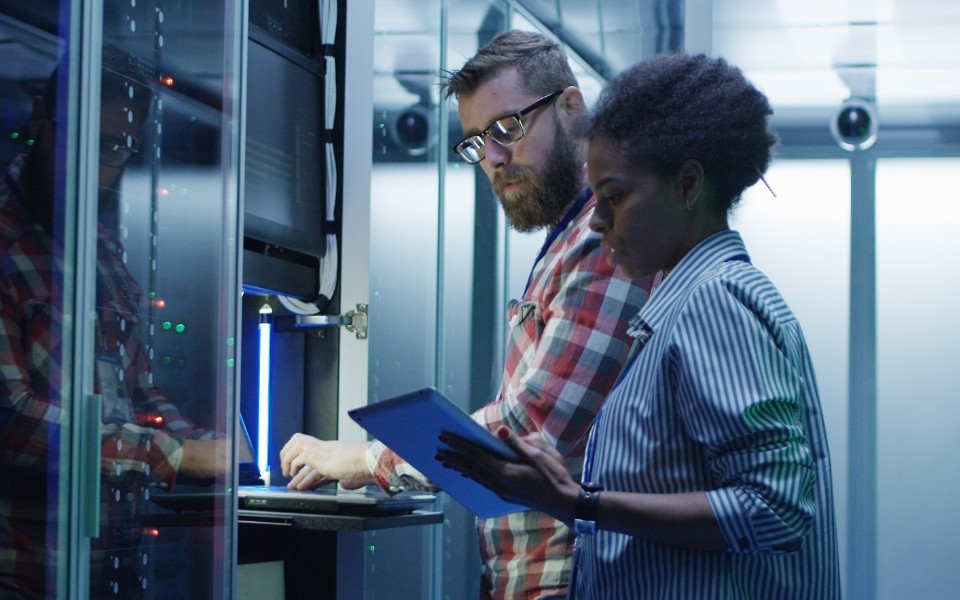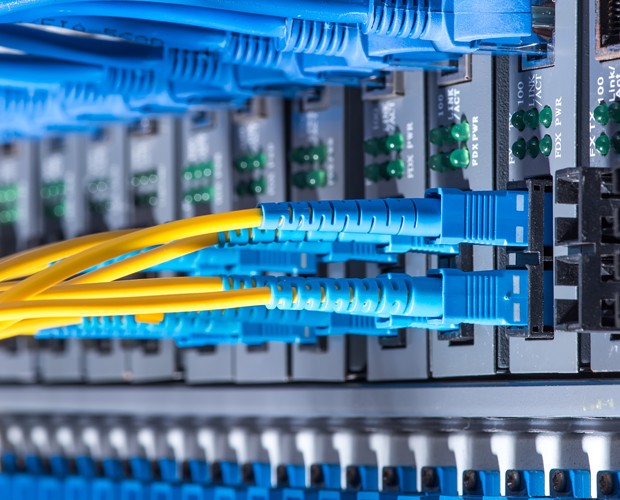 It's A Fact:
In order to meet state and federal laws, cannabis cultivators, processors, and dispensaries must adhere to stringent data retention requirements.
You can't afford to have unreliable IT solutions.
That's where Racksquared comes in.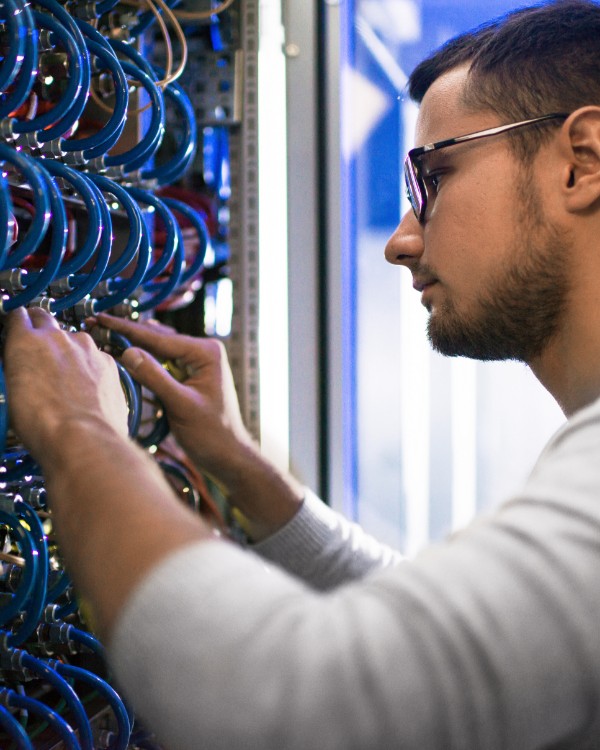 Get Your IT Right
The First Time
Deploying IT infrastructure is capital intensive and costly, the last thing you want to do is make a mistake. Our team of experts can work with you to design and deploy IT solutions that meet the unique needs of the cannabis industry and will seamlessly scale as your business grows.
Already have an infrastructure deployed? Talk to us about scalability, resiliency and disaster recovery.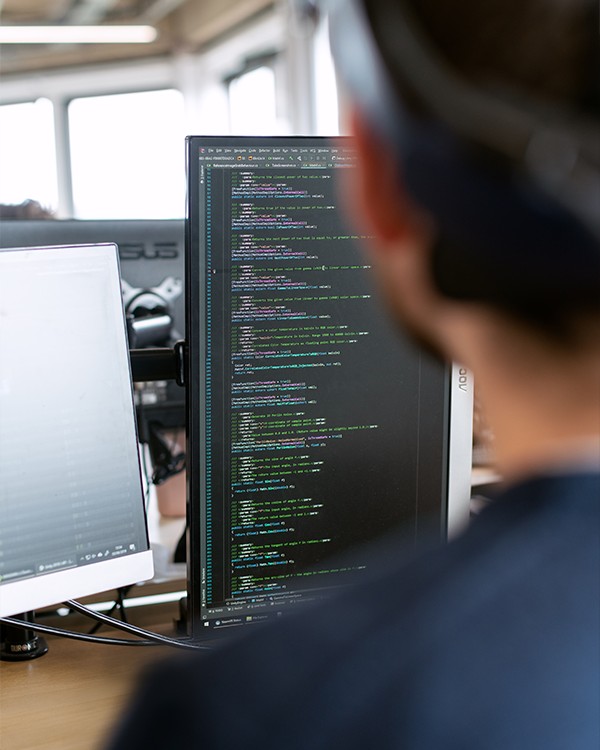 Backups & Storage
You Can Count On
Offsite data backups and storage are the number one way to insure the future of your business.
Threats come in many forms from hardware failure to natural disaster and even ransomware attacks. Regardless of the form, having an offsite copy of your data allows your business to recover faster.
In addition to the threats, in the cannabis industry you also need to consider how you will meet state and federal laws regarding data retention. The safest and most cost-effective way to do this is by establishing offsite data backup and storage processes that are designed to keep you in compliance.
Disaster Recovery Services That
Keep Your Business Up And Running
Your business runs on IT and outages are more than just disruptive, expensive and inconvenient – they could spell the end of your business.
Racksquared helps companies prepare for the worst with reliable disaster recovery solutions designed to eliminate downtime from unexpected events.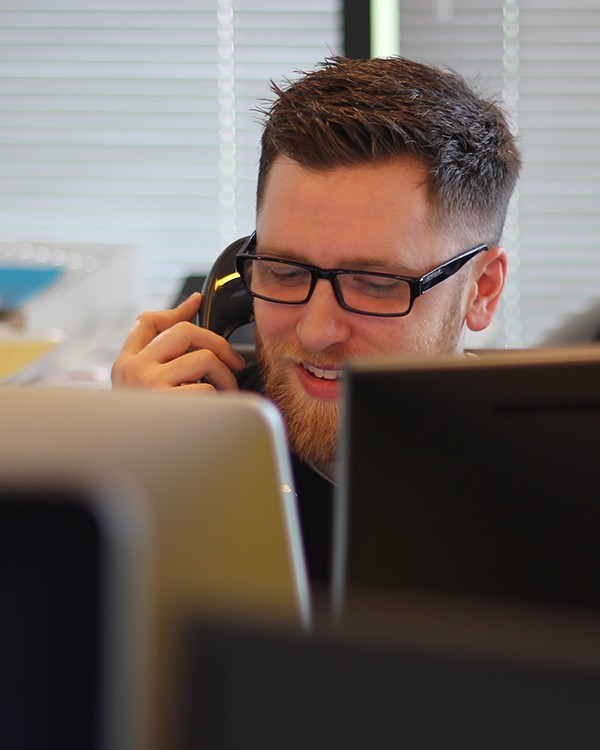 An IT Team That's
Passionate About Its Customers
You need more than just a data center full of hardware, you need access to experts that care about and understand your business.
Our US-based team of IT administrators is available 24x7 and their knowledge runs broad and deep. As our team works to design and deploy your solution, they will learn your business and applications while developing personal relationships.
These personal relationships are one of the many things our clients speak of frequently.

Data Center Certifications Matter
Putting your business in the hands of another organization doesn't have to be a leap of faith. Racksquared Data Centers holds and maintains the following industry specific certifications.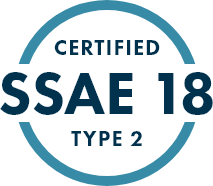 SSAE 18 Type 2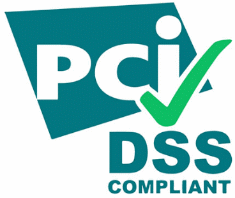 PCI Certified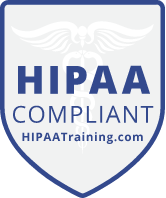 HIPPA Compliant